Too many To-Do's?
Fertilize the lawn
Get a gift for the party
Send mom pictures of the kids
Schedule a dental appointment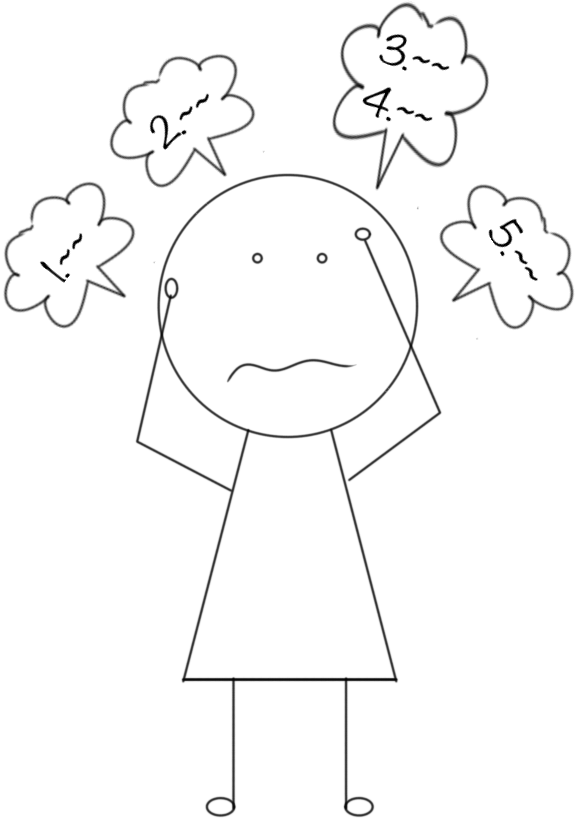 Track them with Remind Me!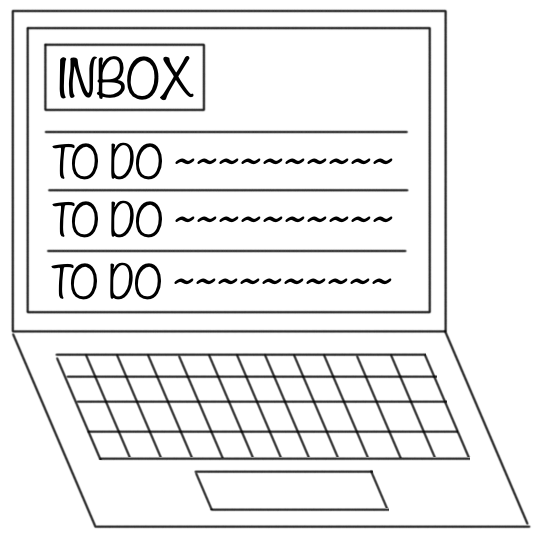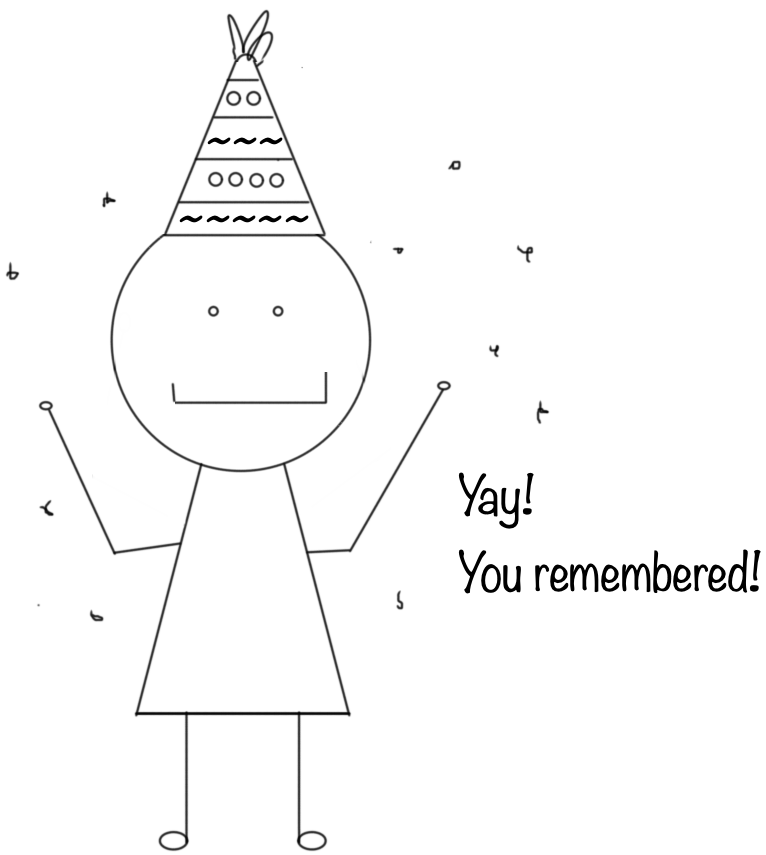 Send a text message to
201-331-3515
Say "hi" or anything you want!
Other Features
Recurring Reminders
Get to-do emails for repeating tasks - from daily and weekly reminders to quarterly and yearly reminders - replace air filter or toothbrush anyone?
Multiple Connections
Set up your spouse, mom, best friend or anyone else to push to-do's into your inbox with a text! Or, set up another email address like your work email to recieve to-do's.